Welcome to Master Plan Tax Services
We prepare individuals, families, business and organization federal and state tax filings.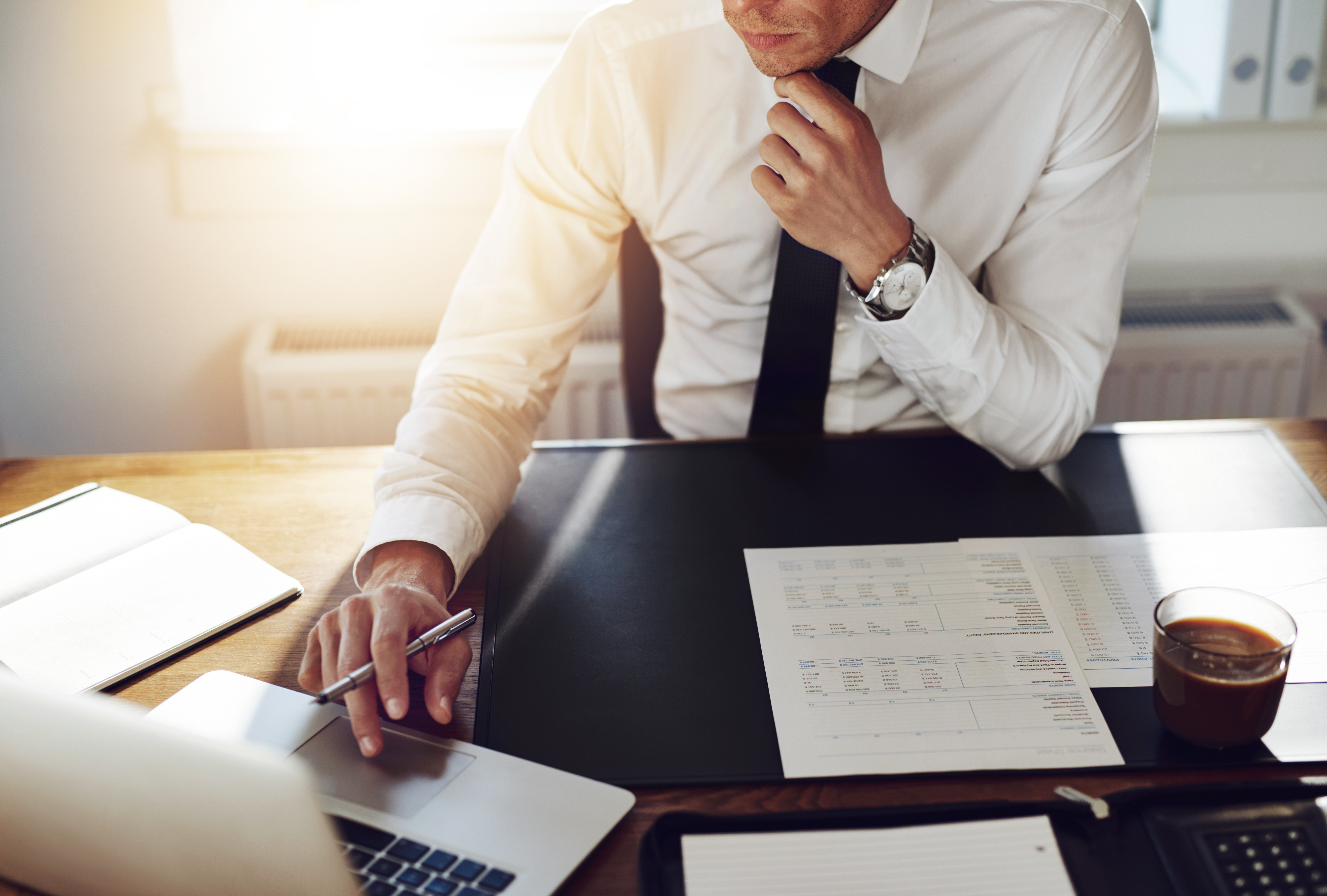 We serve businesses with their bookkeeping and payroll service needs.
We're able to represent individuals, families and small businesses in the event of an IRS audit or in tax court.
Master Plan Tax Services ensures that your employees receive proper rewards and wages for their efforts while at the same time ensuring that your financial records and statements are accurate and precise and thus reflect an actual value of your profits, losses,...
read more