Welcome to Master Plan Tax Services
We prepare individuals, families, business and organization federal and state tax filings.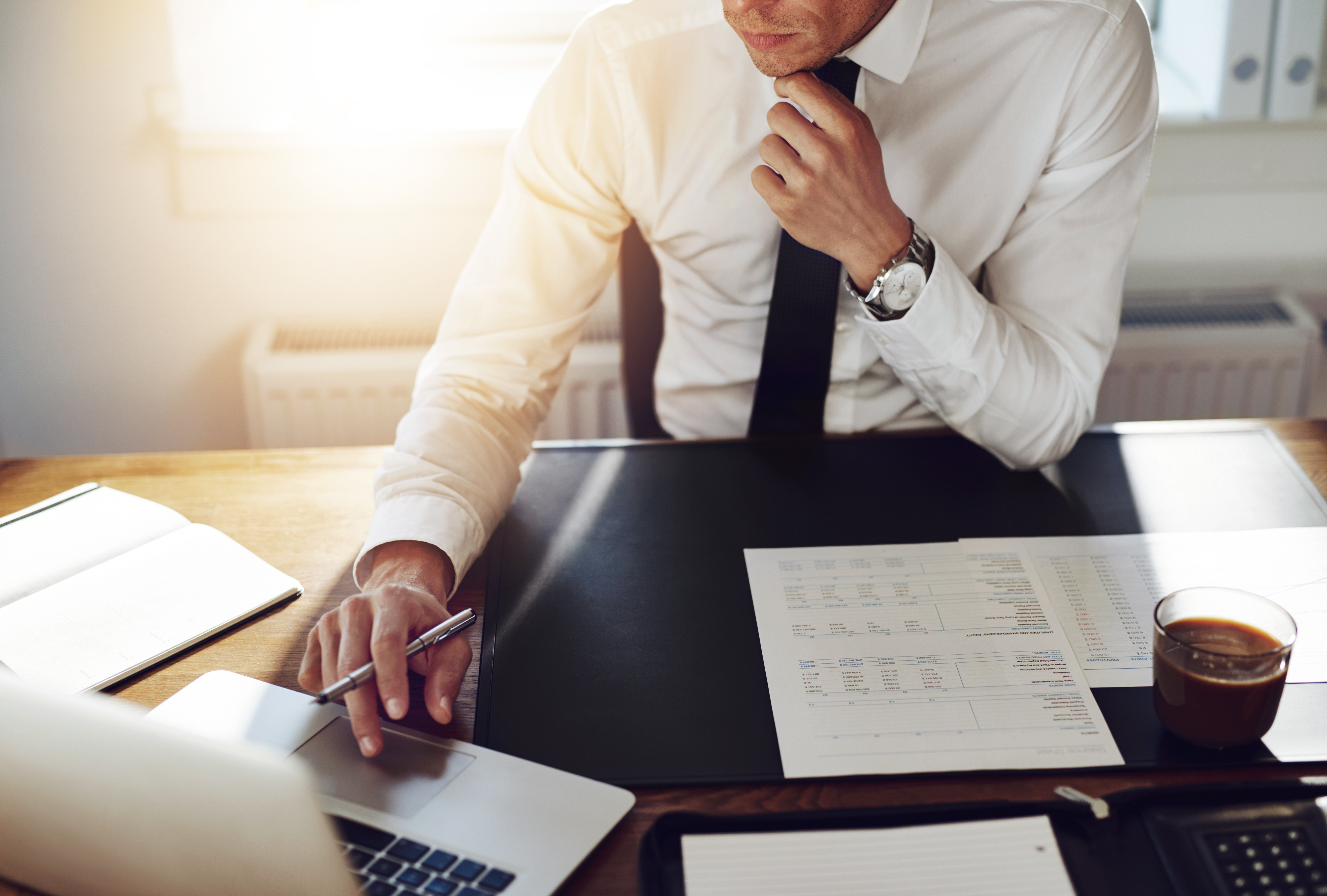 We serve businesses with their bookkeeping and payroll service needs.
We're able to represent individuals, families and small businesses in the event of an IRS audit or in tax court.
We often feel gratified after receiving a tax refund check. It can feel like a Christmas or birthday present. While it may feel like an exciting new gift, it certainly isn't in reality. You paid the government that money when you did not owe it to them. It can be...
read more