Welcome to Master Plan Tax Services
We prepare individuals, families, business and organization federal and state tax filings.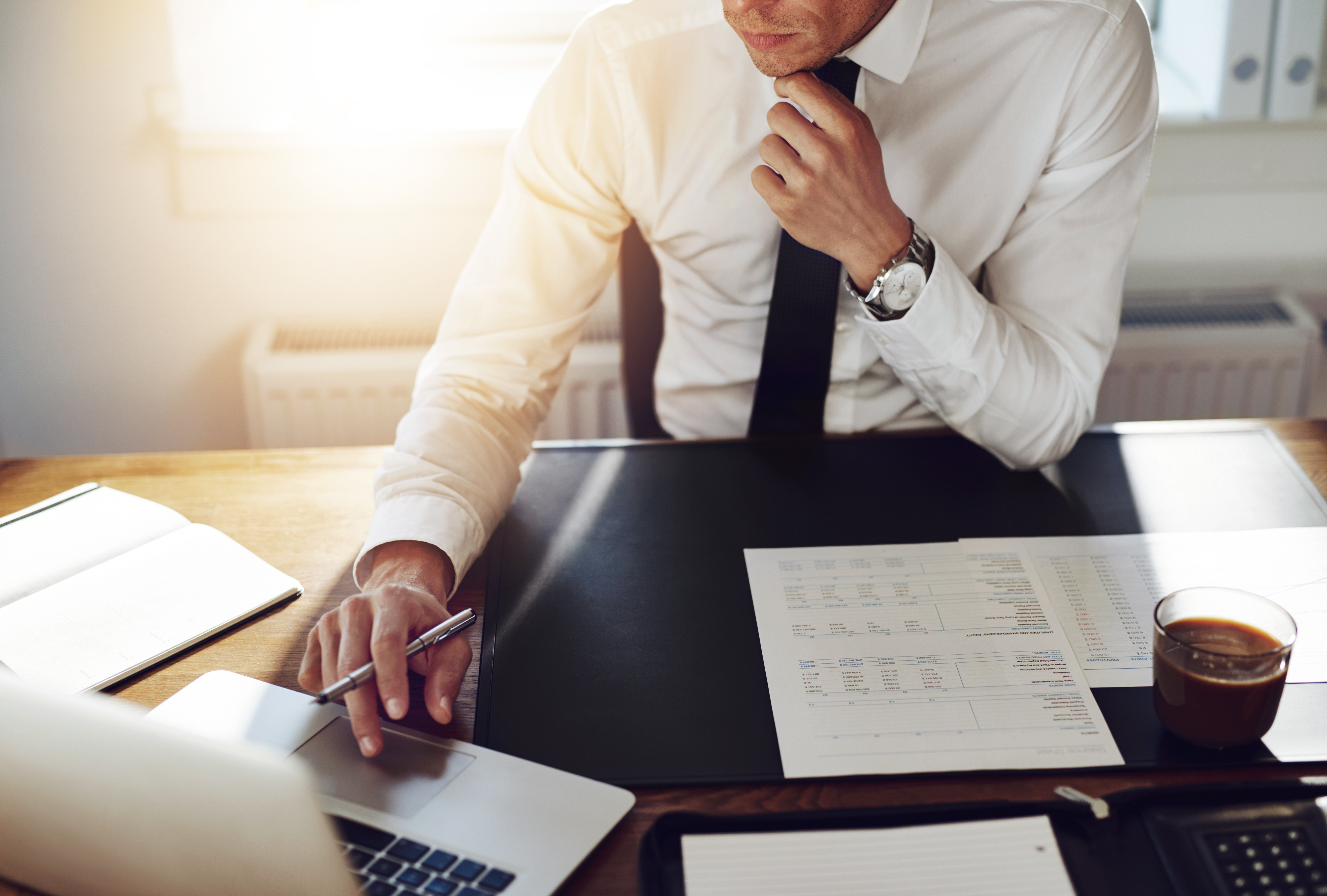 We serve businesses with their bookkeeping and payroll service needs.
We're able to represent individuals, families and small businesses in the event of an IRS audit or in tax court.
You may have heard the saying, "It's not always how much you earn—it's about how much you keep!" If you're retired or you plan to retire in the future, you may have questions about tax efficiency in your investing and retirement planning. If you have assets in...
read more