Welcome to Master Plan Tax Services
We prepare individuals, families, business and organization federal and state tax filings.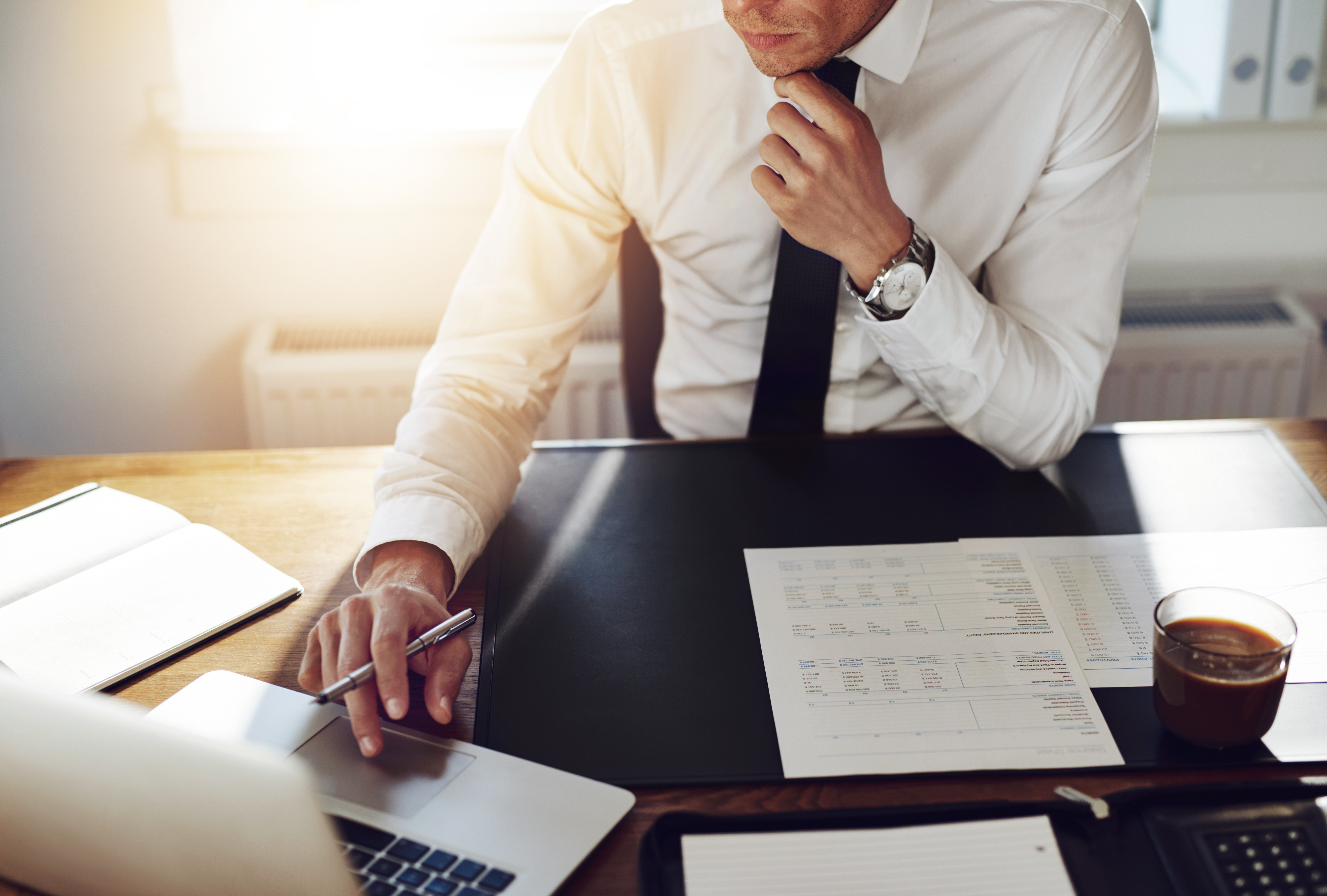 We serve businesses with their bookkeeping and payroll service needs.
We're able to represent individuals, families and small businesses in the event of an IRS audit or in tax court.
Especially in a small business or a startup, you, as the owner, may not have any idea how to cope with bookkeeping. You know that it is crucial to record all the income and expenses properly but cannot afford to have a regular staff to take care of those details. That...
read more
When it comes to starting a small business, there is a seemingly endless lists of tasks to take care of regarding finances. It can seem like your major should have been in Finance, rather than Business Management. This is where you can employ the services of financial...
read more