Welcome to Master Plan Tax Services
We prepare individuals, families, business and organization federal and state tax filings.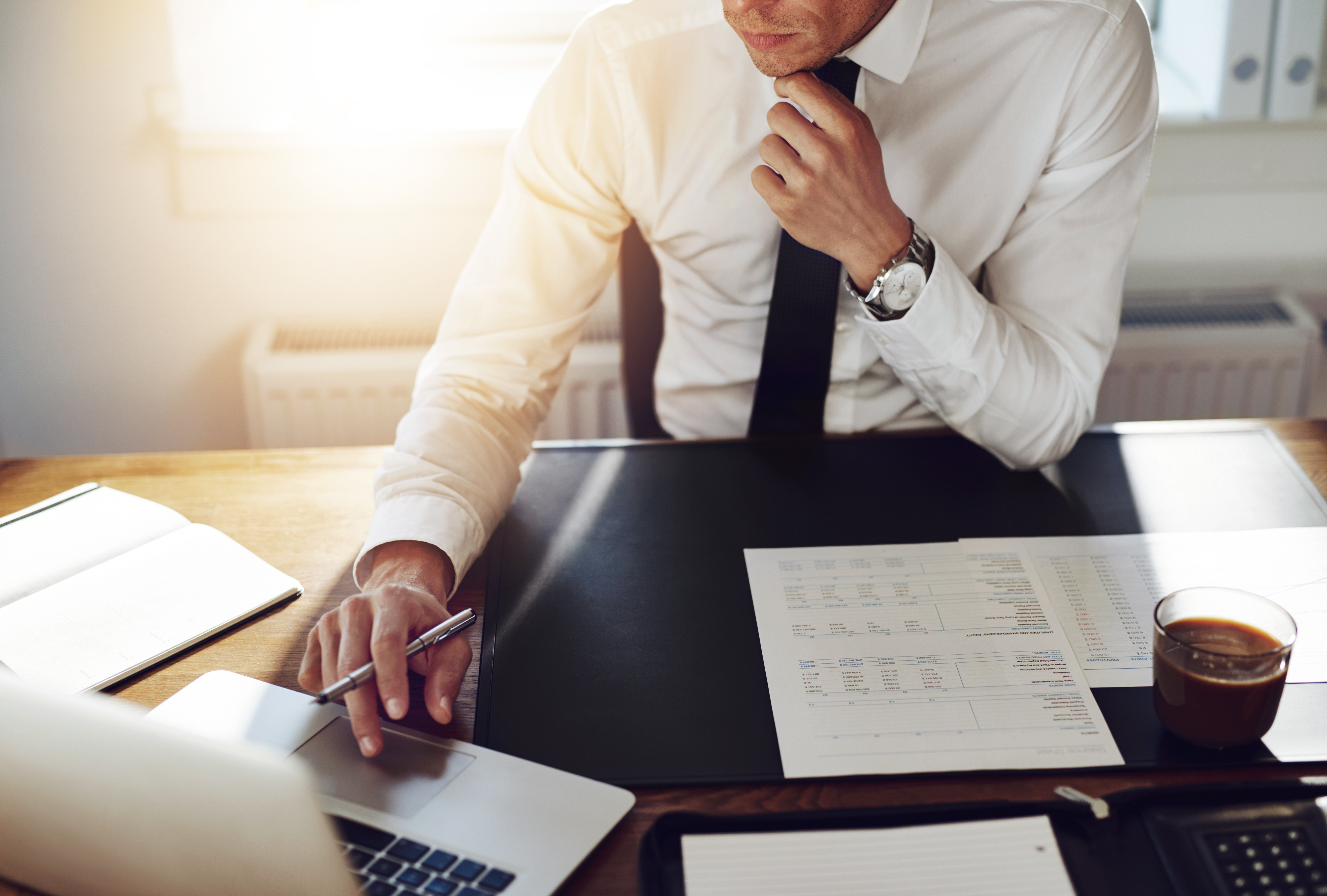 We serve businesses with their bookkeeping and payroll service needs.
We're able to represent individuals, families and small businesses in the event of an IRS audit or in tax court.
Life gets busy and a person can easily overlook his or her taxes, especially if it slips the mind and tax day passes. Due to this, you could forget to file your taxes and you don't know what to do in this situation. If this has happened to you, then you should read...
read more