Welcome to Master Plan Tax Services
We prepare individuals, families, business and organization federal and state tax filings.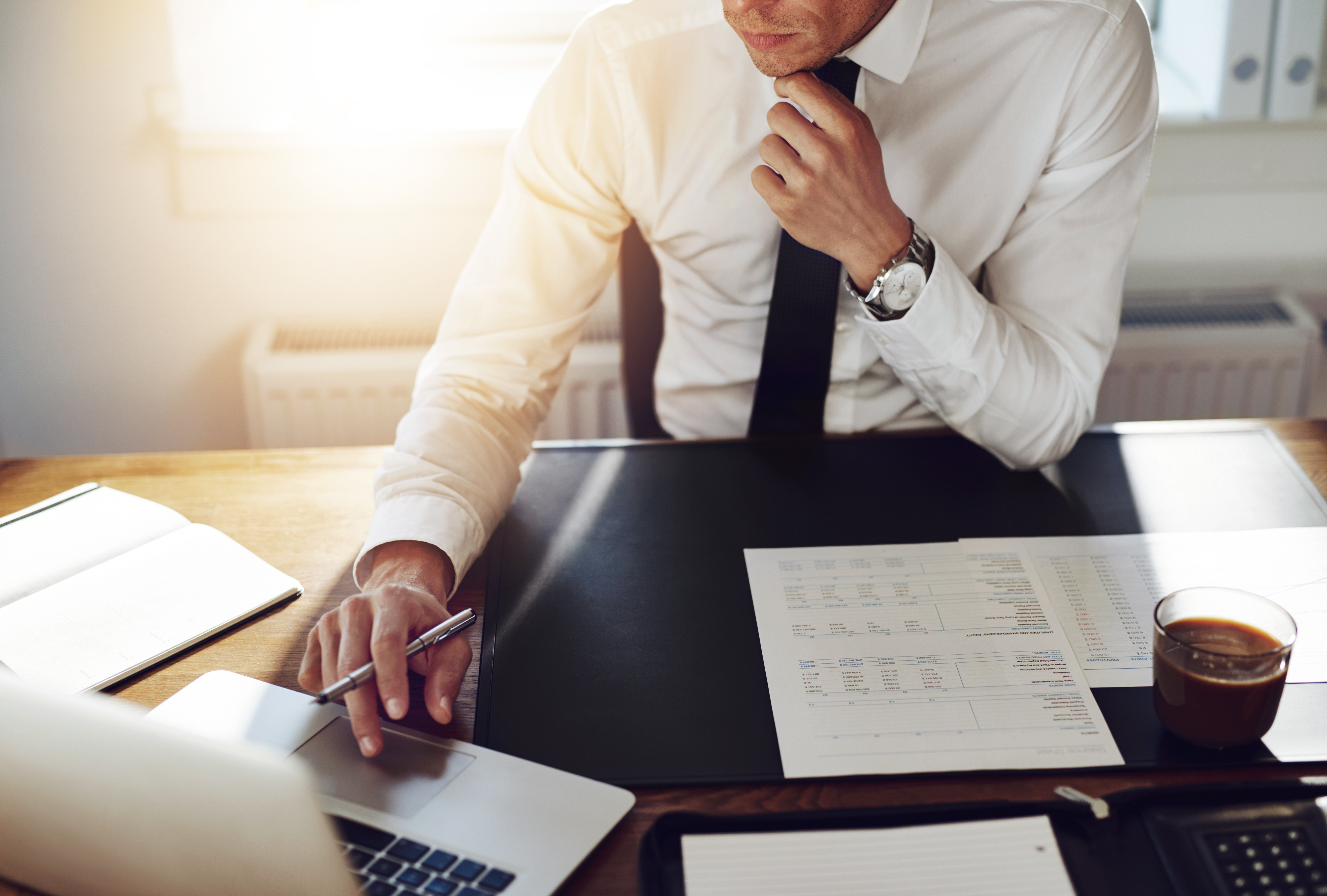 We serve businesses with their bookkeeping and payroll service needs.
We're able to represent individuals, families and small businesses in the event of an IRS audit or in tax court.
One of the best ways to avoid the burden of taxes is to file your returns early. The sooner you complete your financial return, the sooner you will be out of the financial burden of taxes. This is an important consideration for two reasons. First, if you do not file...
read more