Welcome to Master Plan Tax Solutions
We prepare individuals, families, business and organization federal and state tax filings.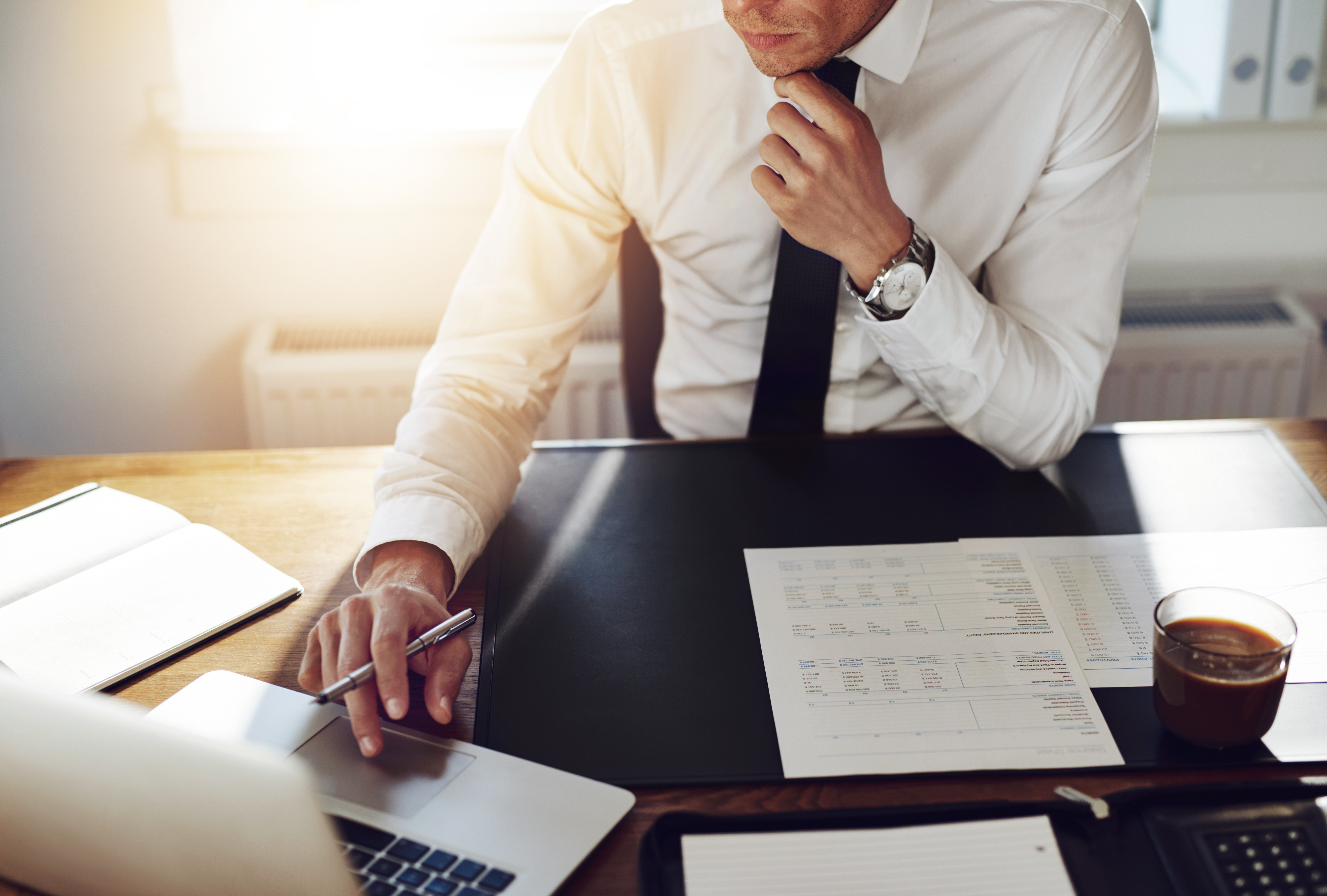 We serve businesses with their bookkeeping and payroll service needs.
We're able to represent individuals, families and small businesses in the event of an IRS audit or in tax court.
There is no need to panic if you miss the deadline to file your taxes. You can fill out a free form 4868 and file for an extension. If you file for an extension, then you have until October 15 to file your taxes. Keep in mind that filing an extension does not absolve...
read more