Welcome to Master Plan Tax Services
We prepare individuals, families, business and organization federal and state tax filings.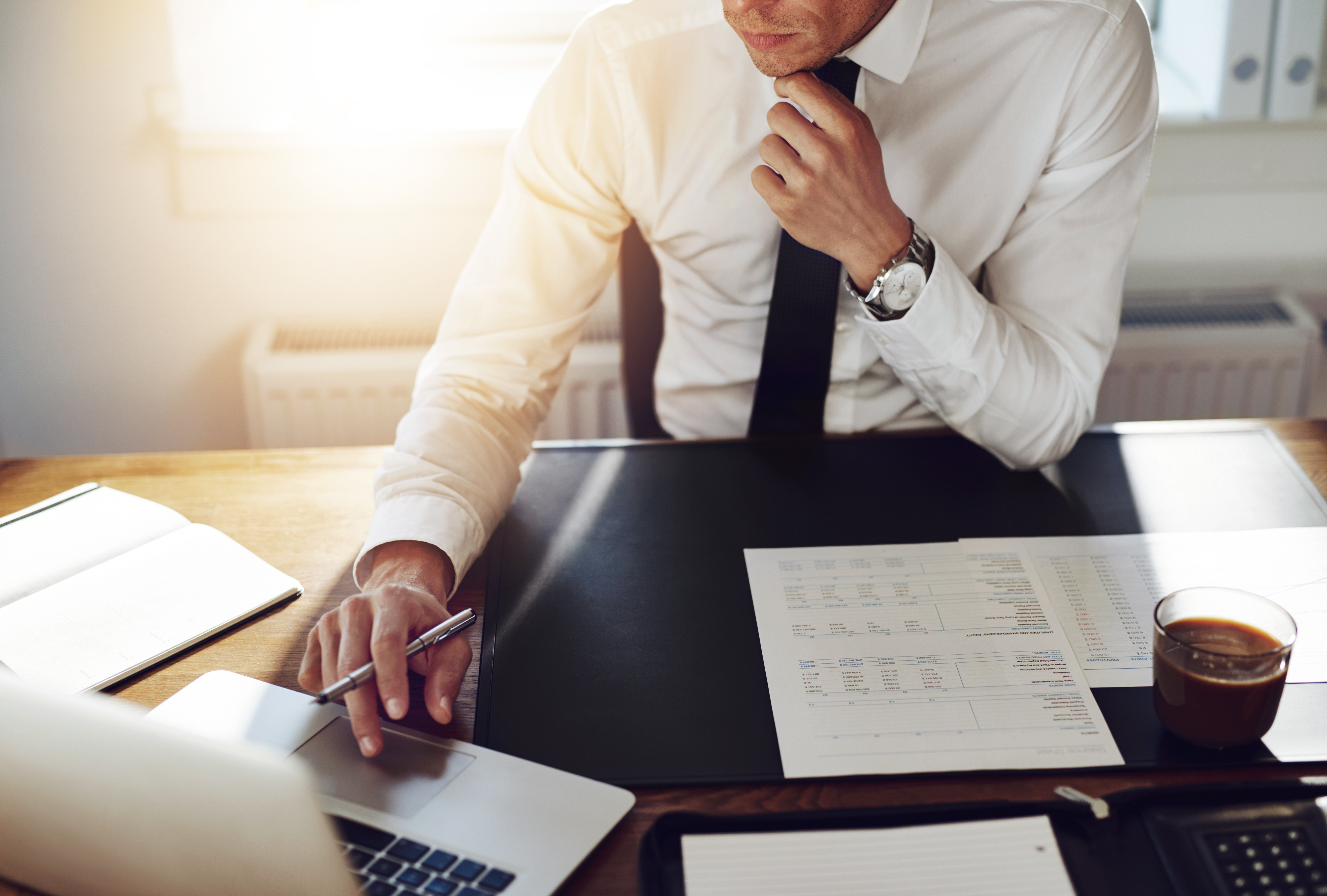 We serve businesses with their bookkeeping and payroll service needs.
We're able to represent individuals, families and small businesses in the event of an IRS audit or in tax court.
Similar to a financial plan, a tax projection is a financial tool that helps you know how the future may look like depending on some already set assumptions. Usually, tax projection involves using your previous year's deduction and income information to predict future...
read more