Welcome to Master Plan Tax Services
We prepare individuals, families, business and organization federal and state tax filings.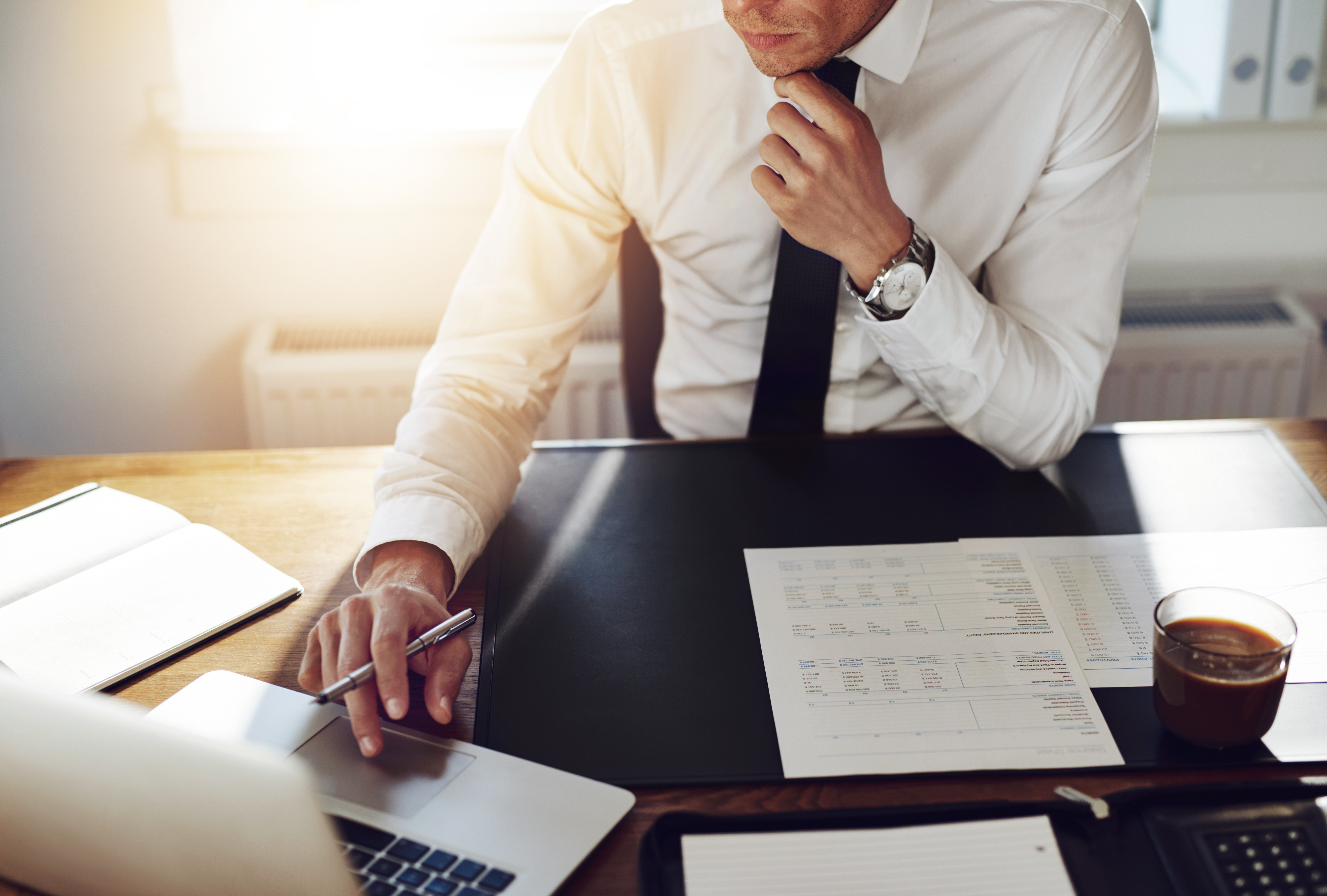 We serve businesses with their bookkeeping and payroll service needs.
We're able to represent individuals, families and small businesses in the event of an IRS audit or in tax court.
In response to the coronavirus pandemic, the Federal government has put in place many policies to encourage employers to keep employees on the payroll while the employer may have reduced revenue. This reduction in revenue may have been caused by a decrease in the...
read more