Feeling weighed down by tax burdens or business difficulties? Need sound advice and solutions?
We are here to help so you can get back to what you love!
Contact Us Today!
Do you have tax liabilities or an issue?   Your privacy is important to us and your information is not sold.

We prepare individuals, families, business and organization federal and state tax filings.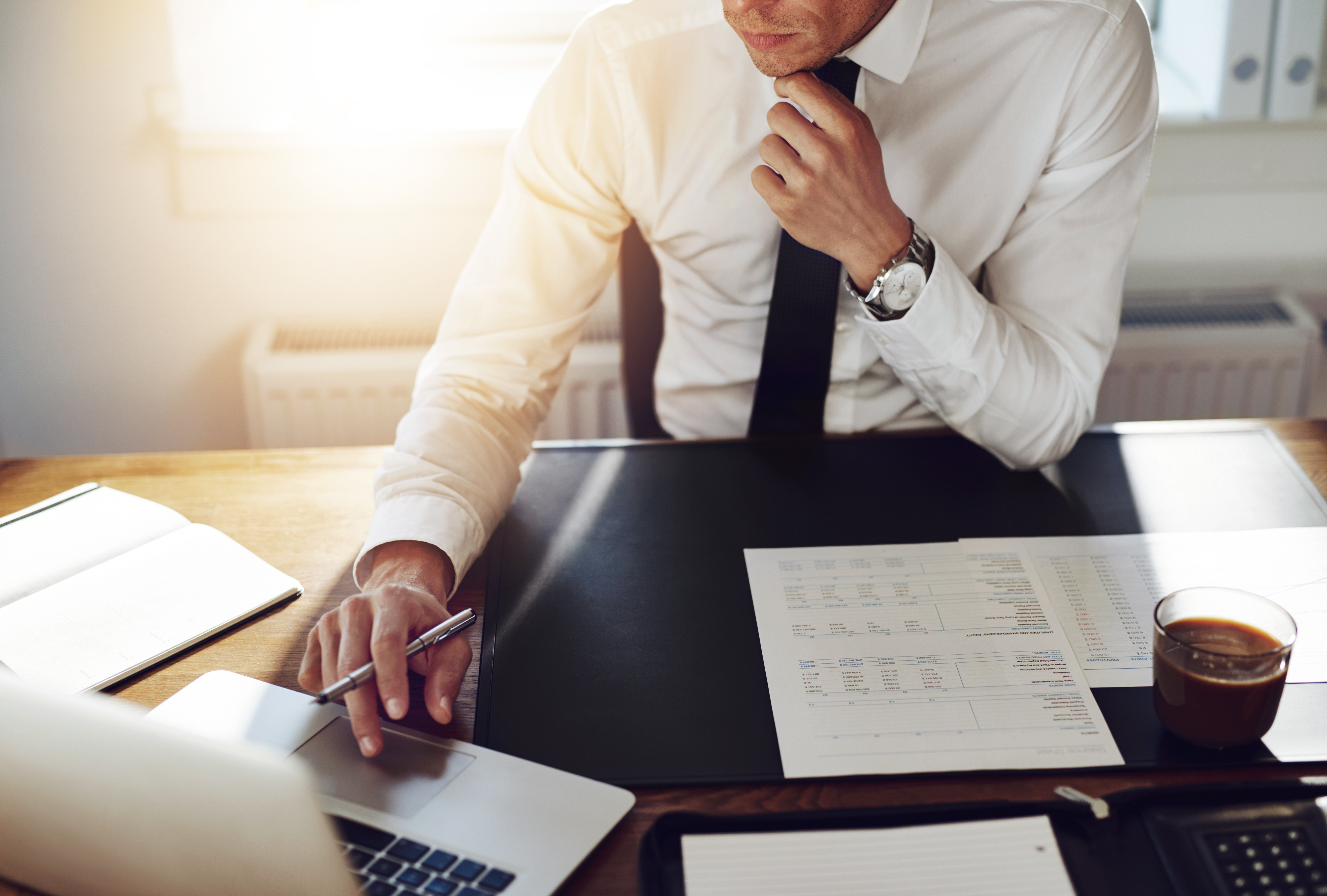 We serve businesses with their bookkeeping and payroll service needs.
We're able to represent individuals, families and small businesses in the event of an IRS audit or in tax court.
Working with the Internal Revenue Service can be a daunting time if you don't have the right people representing you.  If you're looking for IRS representation in Flower Mound, Texas, Master Plan Tax Solutions may be the professional team that you've been trying to...
read more