Welcome to Master Plan Tax Services
We prepare individuals, families, business and organization federal and state tax filings.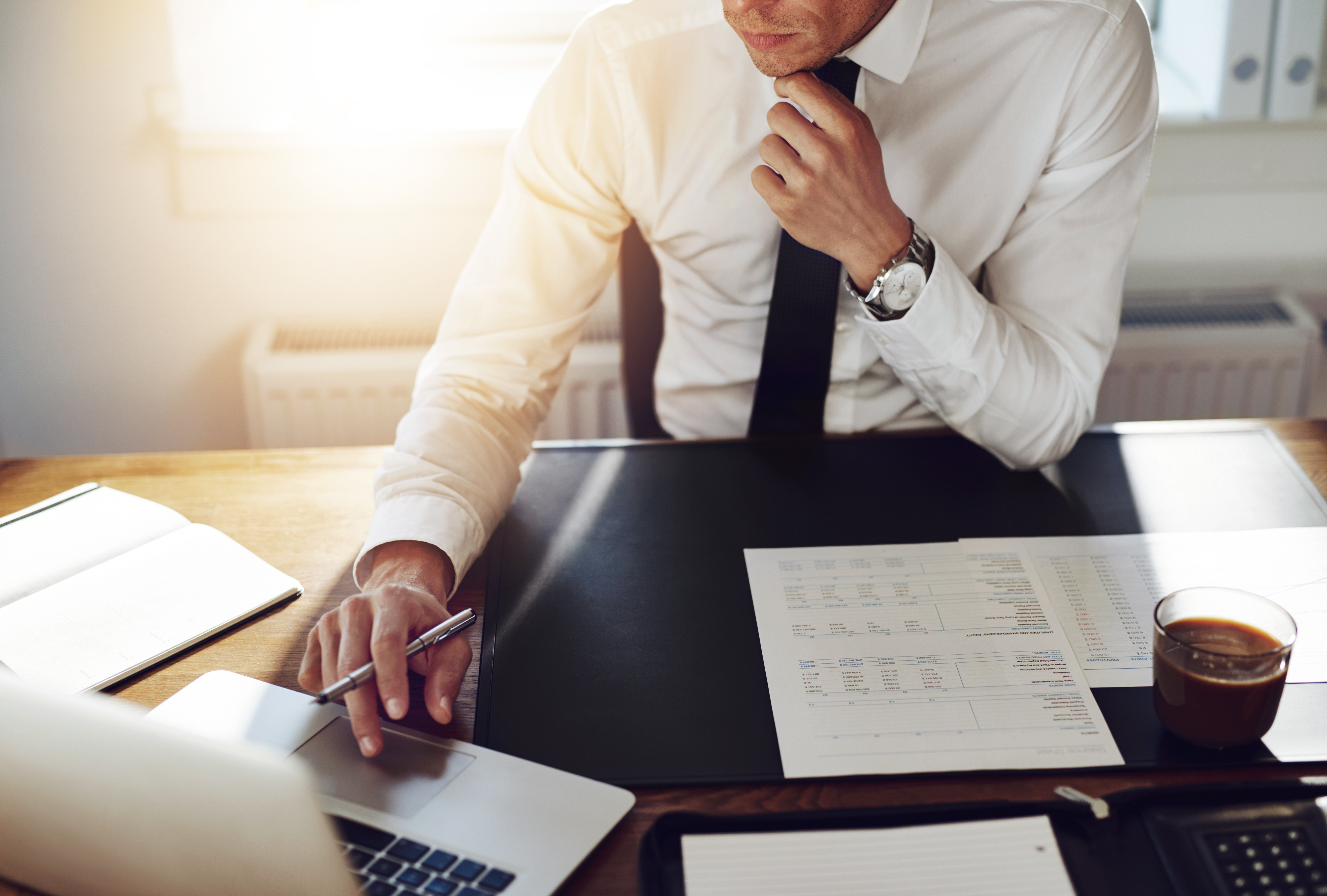 We serve businesses with their bookkeeping and payroll service needs.
We're able to represent individuals, families and small businesses in the event of an IRS audit or in tax court.
Hi all, I'm sure you've gotten a hundred emails of this sort recently. We are all working to find balance in our new daily routines and remain as productive as possible. I want to take time to discuss a few things that have changed in light of recent events: First,...
read more