Welcome to Master Plan Tax Services
We prepare individuals, families, business and organization federal and state tax filings.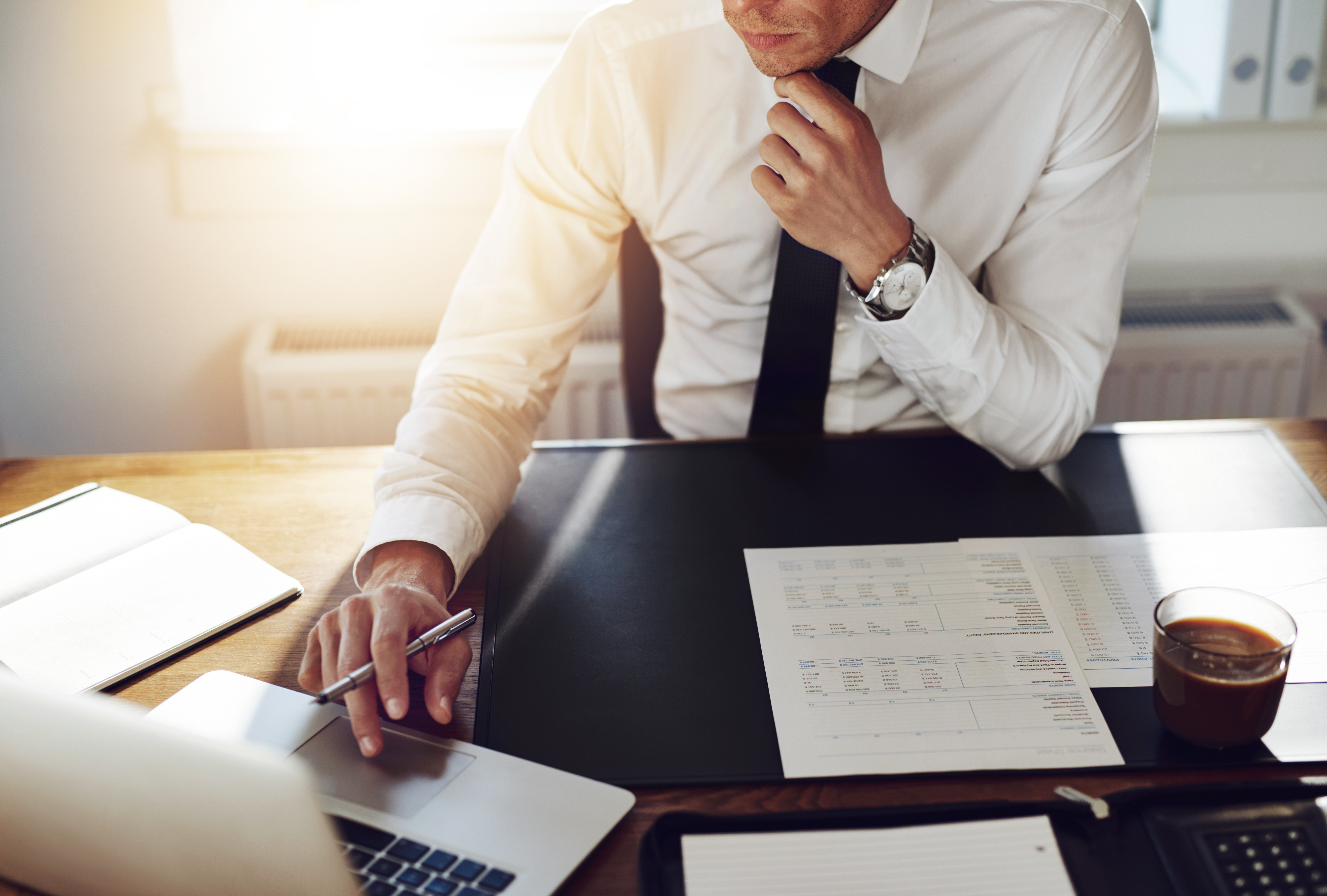 We serve businesses with their bookkeeping and payroll service needs.
We're able to represent individuals, families and small businesses in the event of an IRS audit or in tax court.
As a business owner, bookkeeping is one of the necessary evils that you must experience regularly. It's often a tedious task that requires lots of time for you to achieve the best results. Failing to perform financial accounting at the right time can lead to various...
read more