Welcome to Master Plan Tax Services
We prepare individuals, families, business and organization federal and state tax filings.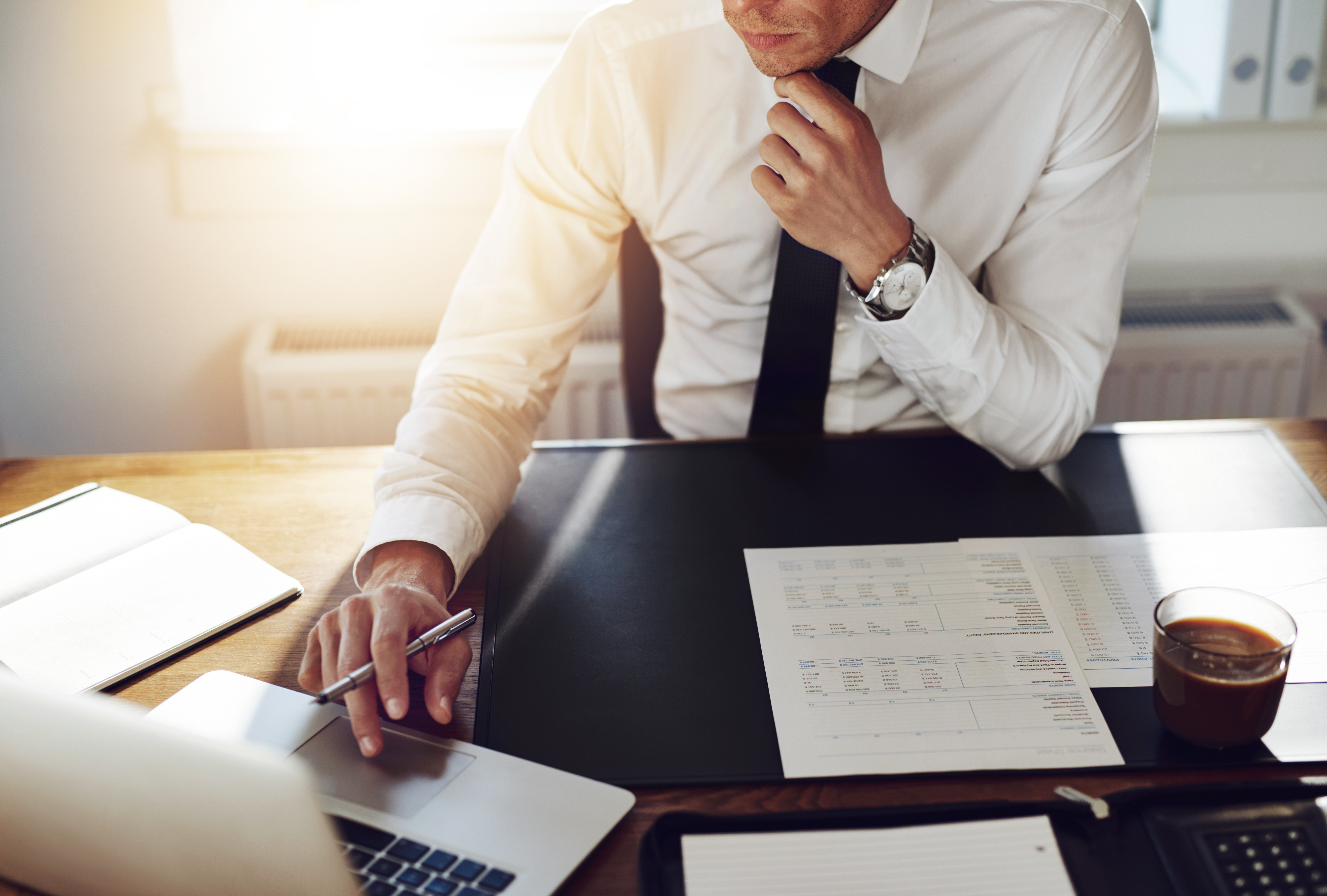 We serve businesses with their bookkeeping and payroll service needs.
We're able to represent individuals, families and small businesses in the event of an IRS audit or in tax court.
As part of the economic relief efforts targeted towards helping people recover from the ongoing COVID-19 outbreak, the President recently issued an executive order declaring a Payroll Tax "Holiday." However, it's not a true Holiday - yes, you may see more money in...
read more