Welcome to Master Plan Tax Services
We prepare individuals, families, business and organization federal and state tax filings.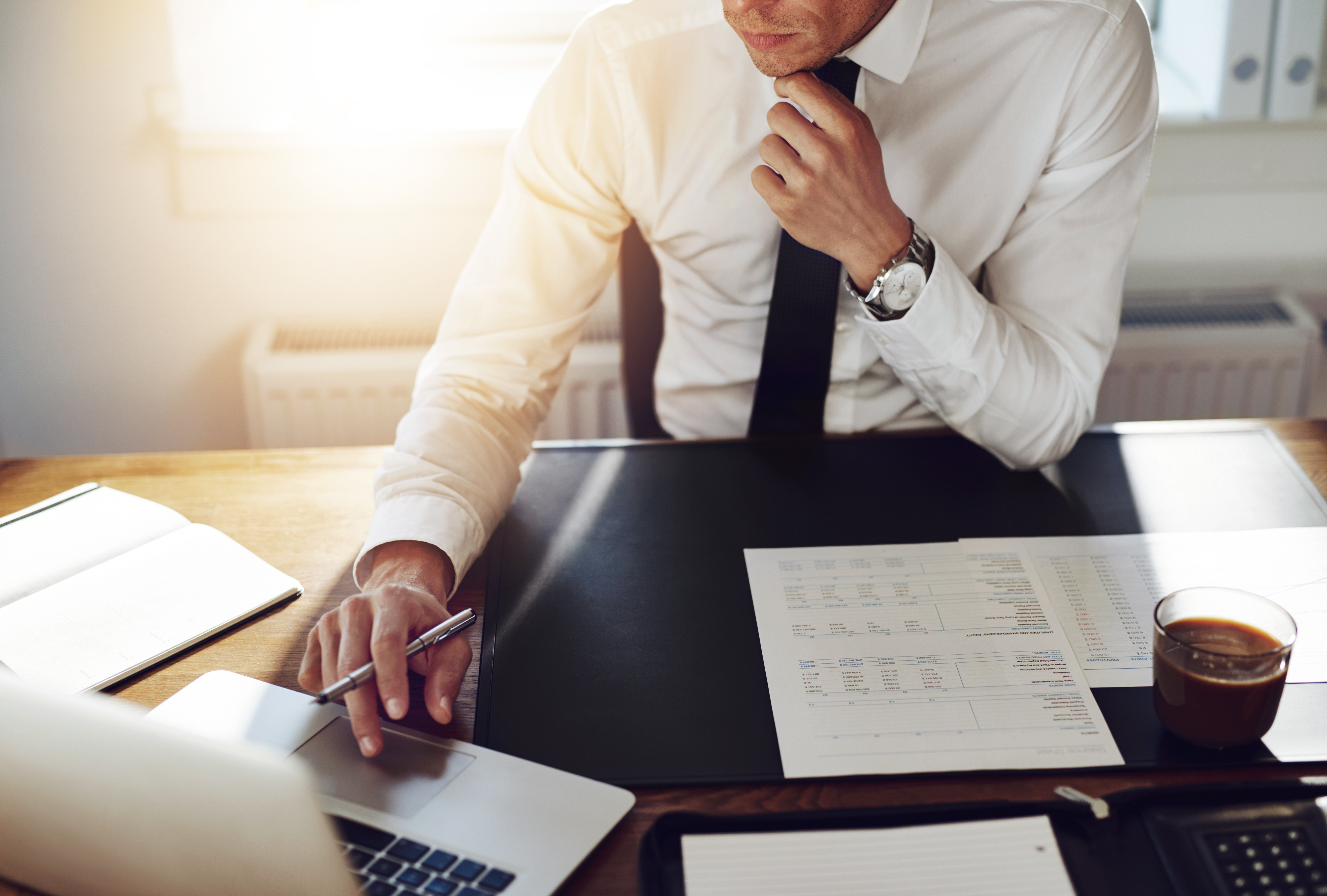 We serve businesses with their bookkeeping and payroll service needs.
We're able to represent individuals, families and small businesses in the event of an IRS audit or in tax court.
Reminder: June 15 is Tomorrow You probably think of April 15 as tax day, but it hasn't been for the last two years. Due to the COVID-19 pandemic, the IRS has extended the tax filing deadline for the past two years. In 2020, it was moved to June 15, and this year, the...
read more