We prepare individuals, families, business and organization federal and state tax filings.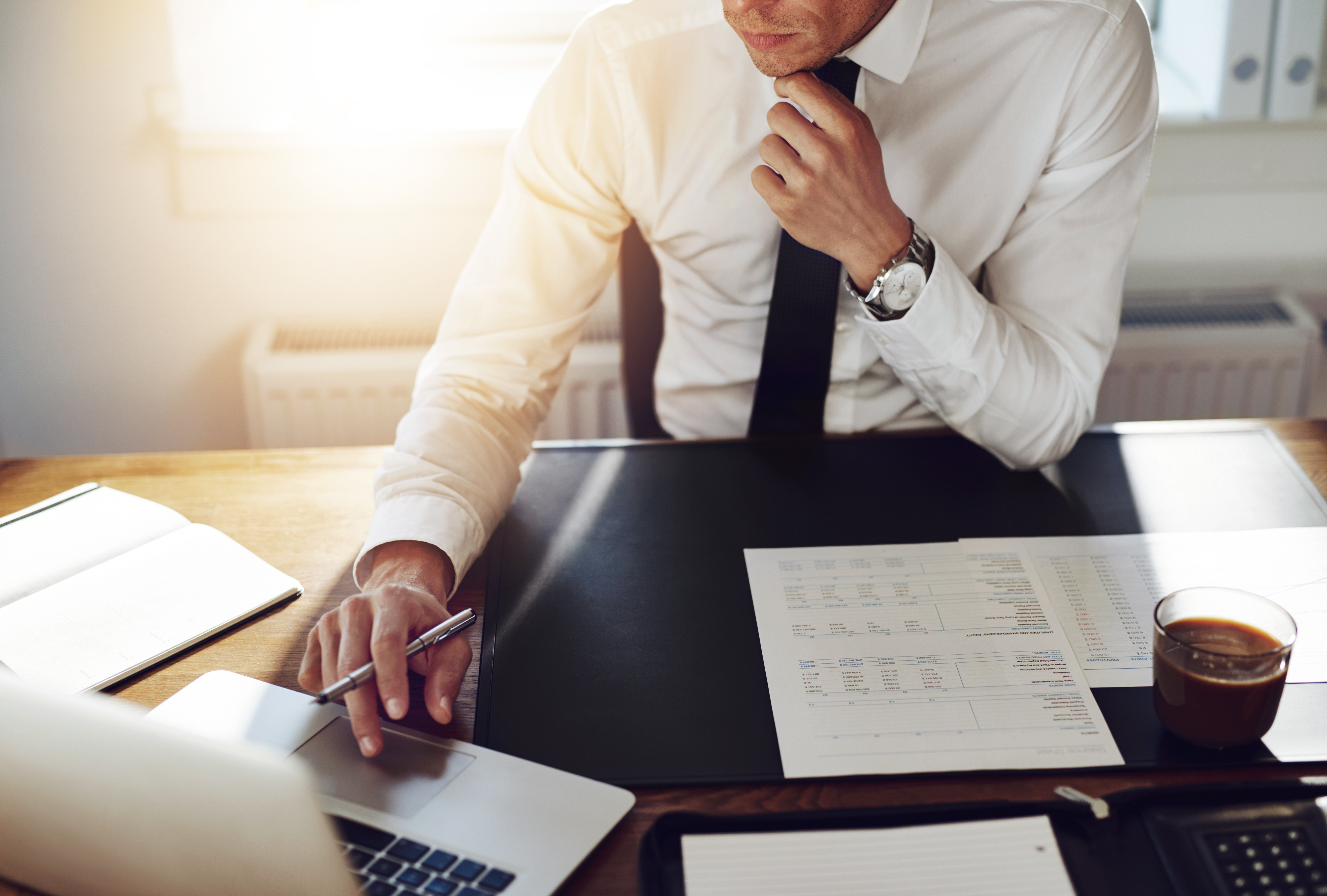 We serve businesses with their bookkeeping and payroll service needs.
We're able to represent individuals, families and small businesses in the event of an IRS audit or in tax court.
Amid the coronavirus pandemic affecting the nation, the United States government extended the tax filing deadline for 2020 to July 15, instead of the usual April 15. Many people have benefited from this new deadline, but, even with the extension, it's approaching...
read more