Welcome to Master Plan Tax Services
We prepare individuals, families, business and organization federal and state tax filings.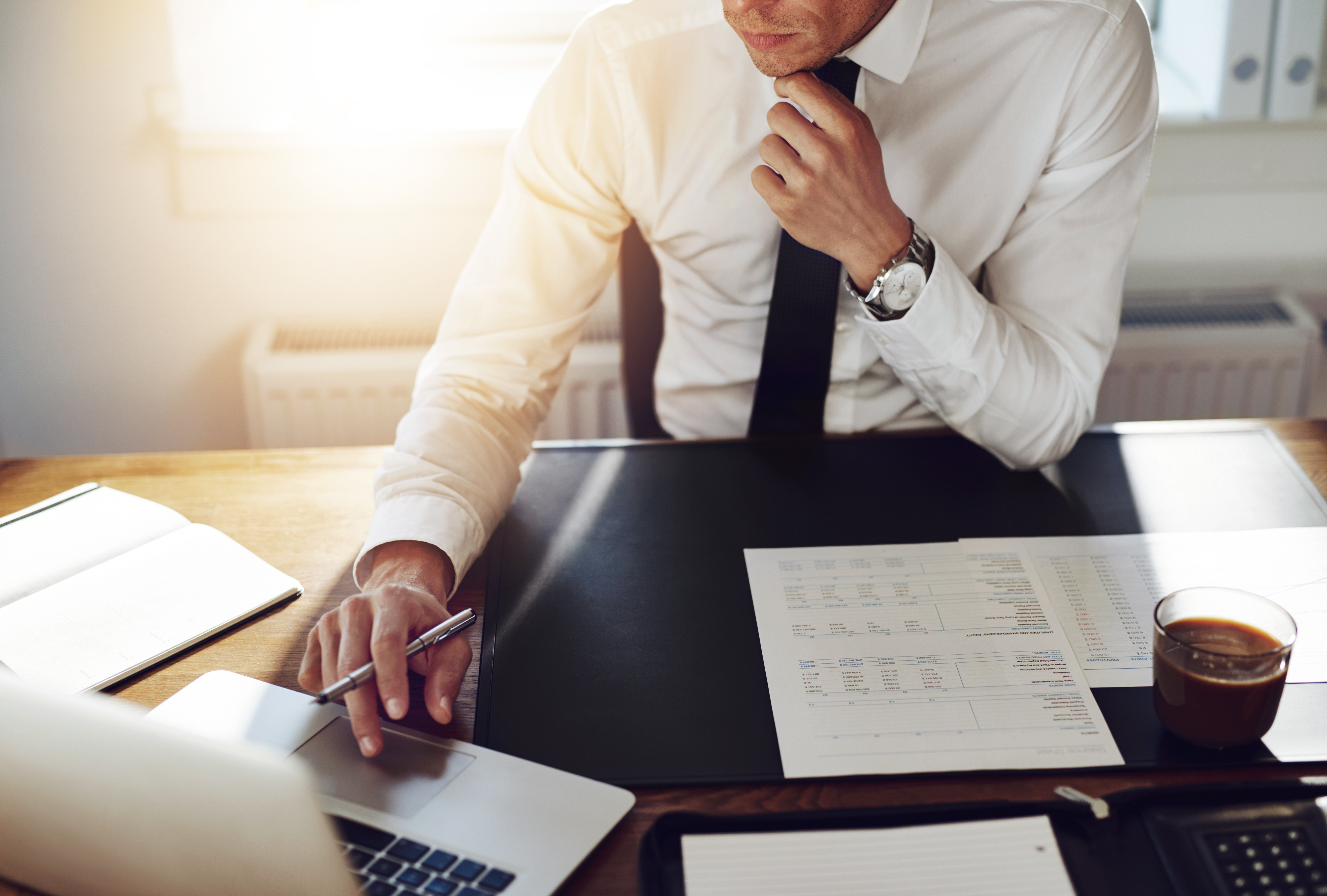 We serve businesses with their bookkeeping and payroll service needs.
We're able to represent individuals, families and small businesses in the event of an IRS audit or in tax court.
An audit letter from the IRS is certainly the last thing you want to deal with. It can be frightening and confusing, but you don't have to go it alone. The professionals at Master Plan Tax Services in Flower Mound, TX can assist you with IRS Representation Service....
read more