Welcome to Master Plan Tax Solutions
We prepare individuals, families, business and organization federal and state tax filings.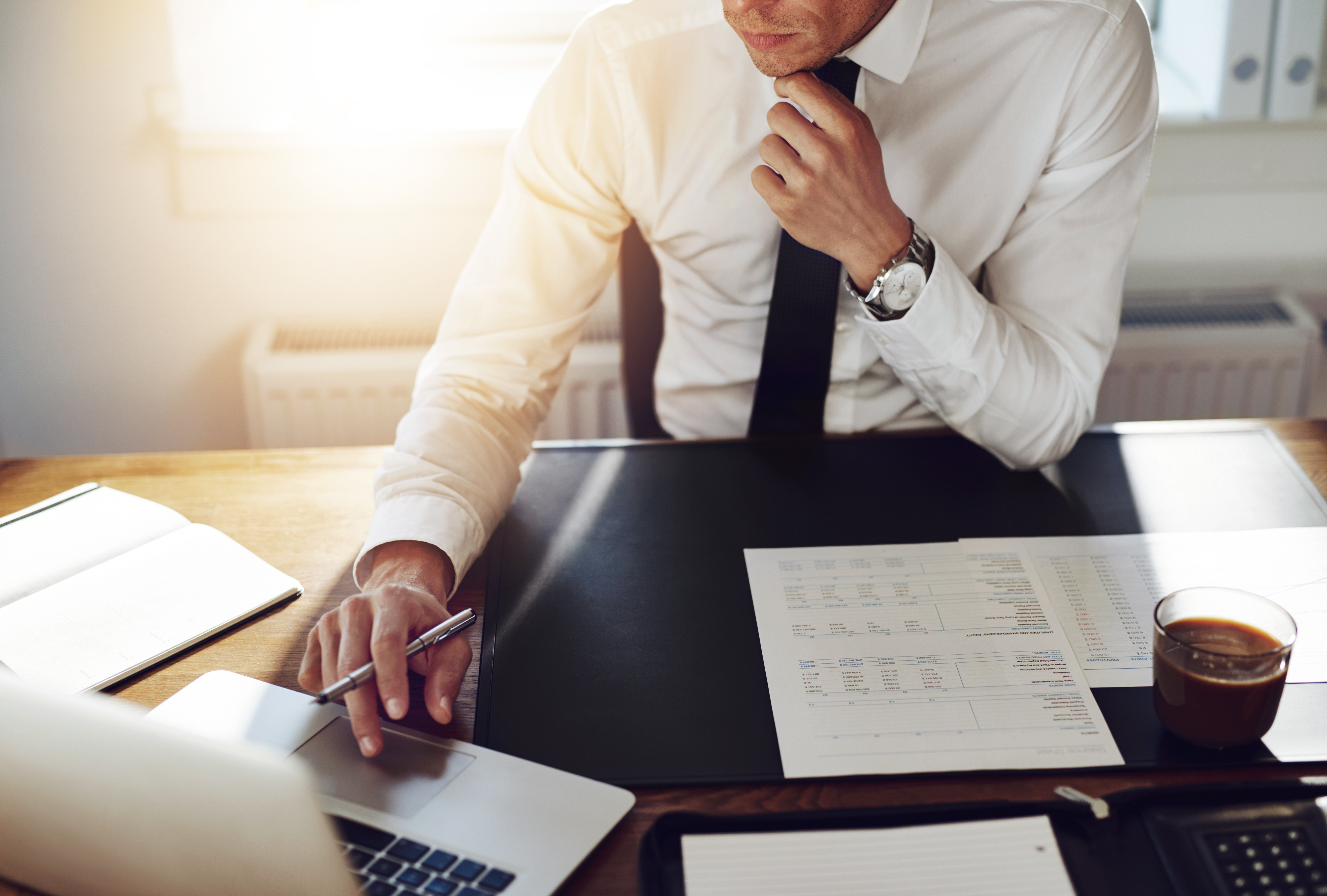 We serve businesses with their bookkeeping and payroll service needs.
We're able to represent individuals, families and small businesses in the event of an IRS audit or in tax court.
Comprehensive financial planning is a must-have skill for anyone who wants to achieve financial freedom. However, even the most successful people need help from time to time. That's why having a plan for your future is so important. Financial planning is more than...
read more