Welcome to WordPress. This is your first post. Edit or delete it, then start writing!
Master Plan Tax & Bookkeeping Takes Great Pride In Providing Top-Rated IRS Representation Services: At Master Plan Tax & Bookkeeping we have a vision statement that guides everything that we do. This vision focuses on liberating our clients from the...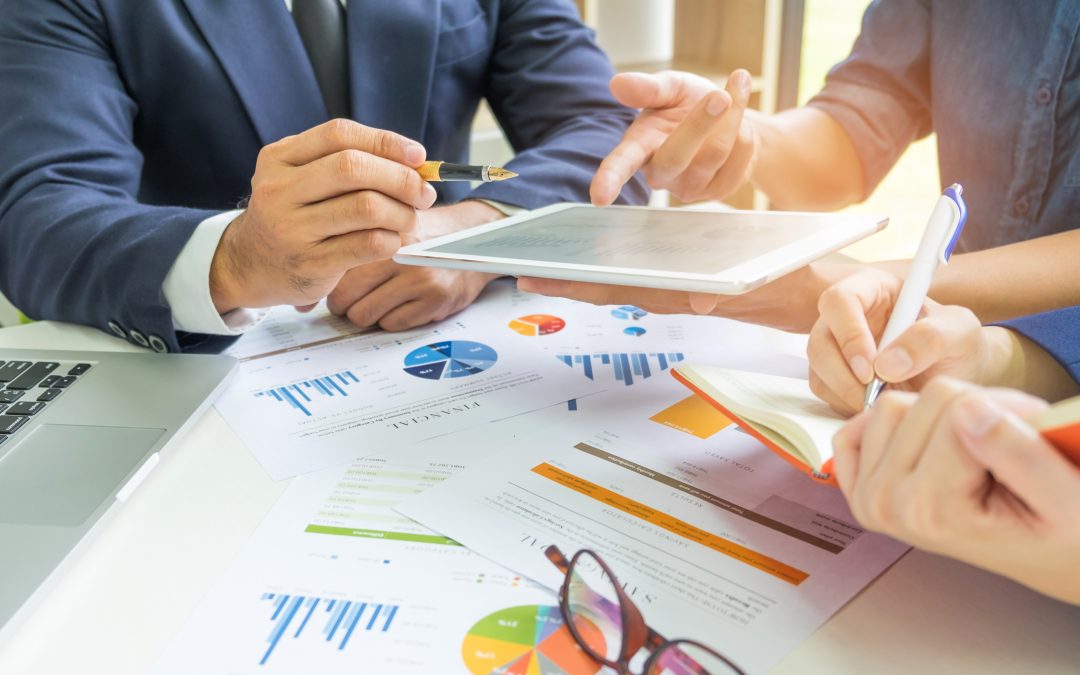 An Enrolled Agent is authorized by the federal government to represent individuals, businesses, corporations, estates, trusts and organizations before the IRS. Though not every taxpayer needs an EA, this well-trained tax professional can help when you face a difficult...